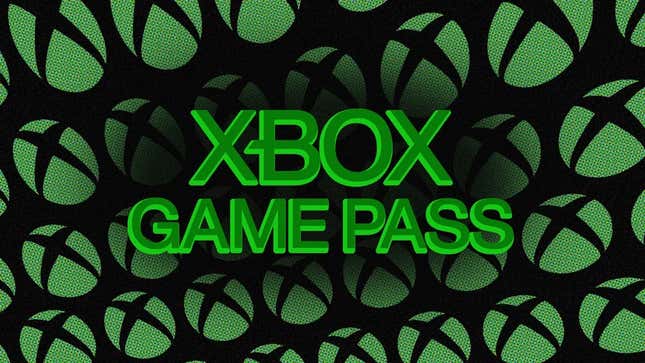 Now that Microsoft's purchase of Activison Blizzard has officially been completed, Xbox Series X/S owners have been hoping to see games like Call of Duty: Modern Warfare II and Diablo IV appear on Game Pass any day now. But Microsoft Gaming CEO Phil Spencer poured cold water on the rumor mill hype in a new interview with the Xbox podcast confirming that nothing from the publisher's catalog will arrive in 2023.
Thank You, PS Plus, For Making My Backlog Even Bigger
The expectation-setting comes after un-sourced rumors began to spread that Microsoft might be planning a surprise shadow drop of Activision Blizzard games coming to Game Pass to celebrate the closing of the deal. While the Activision Blizzard account recently tweeted that it did "not have plans" to bring its games to the Netflix-like subscription service before the end of the year, some fans still held out hope that a game or two from the back catalog might pop up before 2024.
"The regulatory process took so long and frankly there was a lot of uncertainty in that process up until, really, a week before we closed, or really the week of, when the CMA finally came down to their decision, that we weren't able to get in and work with mostly Activision Blizzard in this case on that back catalog work," Spencer told the Official Xbox Podcast on October 17. "I would love it if there was some kind of secret celebration drop that's coming in the next couple of weeks—there's not."
That's in contrast to when Microsoft closed its $7.5 billion deal to buy ZeniMax and its Bethesda Game Studios games, including Fallout 3 and The Elder Scrolls V: Skyrim, were triumphantly rolled out on Game Pass soon after. Spencer called it a disappointment that fans would have to wait the extra months in the case of Activision Blizzard.
Elsewhere in the interview, Spencer confirmed that Call of Duty will continue to aim for 100 percent parity between the Xbox Series X/S versions and those on other platforms, meaning no exclusive skins or special content deals, as has recently been the case on PlayStation 5. Call of Duty Modern Warfare III arrives on November 10, and will have a Lockpick Operator DLC pack that's exclusive to Sony's console, a holdover from Activision's existing agreement with the PS5 maker prior to the sale.